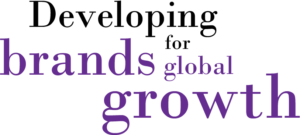 Founded in 2009 by private investors of repute, the mission of Hong Kong based Decorum Group is to support entrepreneurs in nursing start-ups and in accelerating growth of existing small to medium-sized enterprises. More than just facilitating venture capital, the company may inject its formidable expertise in building successful businesses.  Many of the brands under Decorum's wings are in the service industry in a geographically diverse area, which other than South East Asia, includes the Middle East, Europe and North America. The support draws on one ore more of the following pillars.
Capital investment.

Brand management expertise.

Management consulting (including accounting).

Legal advice and facilitation.

Support in the use of information technology and communication.
Decorum's management prefer their brand partners to run their business as independently as possible without day to day interference.  It shares expertise as and when needed and therefore the relationship varies from one brand partner to the other depending on the maturity of entrepreneurship.